Product Liability Insurance
General Liability Insurance
Commercial Auto Insurance
Commercial Property Insurance
Commercial Insurance Lines:
Commercial business insurance is coverage for businesses and corporations, generally designed to cover the business, its employees and ownership. Since there are so many types of businesses with different needs and situations, commercial insurance can come in many shapes, sizes and colors.
Because of the variation based on individual needs, these policies are specifically tailored to your business. Typical commercial coverage financially protects your business from common risks such as client lawsuits, customer or employee injuries, property theft and damage, as well as other unexpected events. As a business owner, it is essential to have adequate coverage of all business assets in order to ensure that the business will be able to financially withstand an unexpected emergency.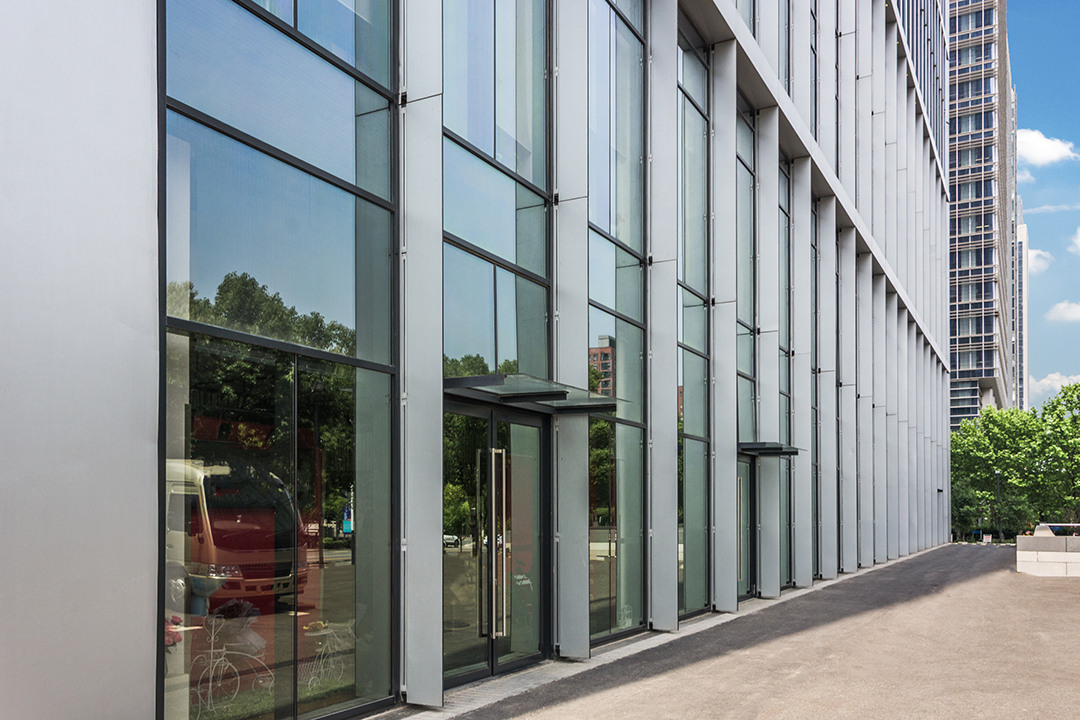 Rental Insurance
Renters insurance (sometimes referred to as "tenant insurance") helps cover unexpected events — otherwise known as covered perils. You may not always be able to prevent certain situations, such as theft, a break-in or a visitor's injury, and that's where renters insurance comes in.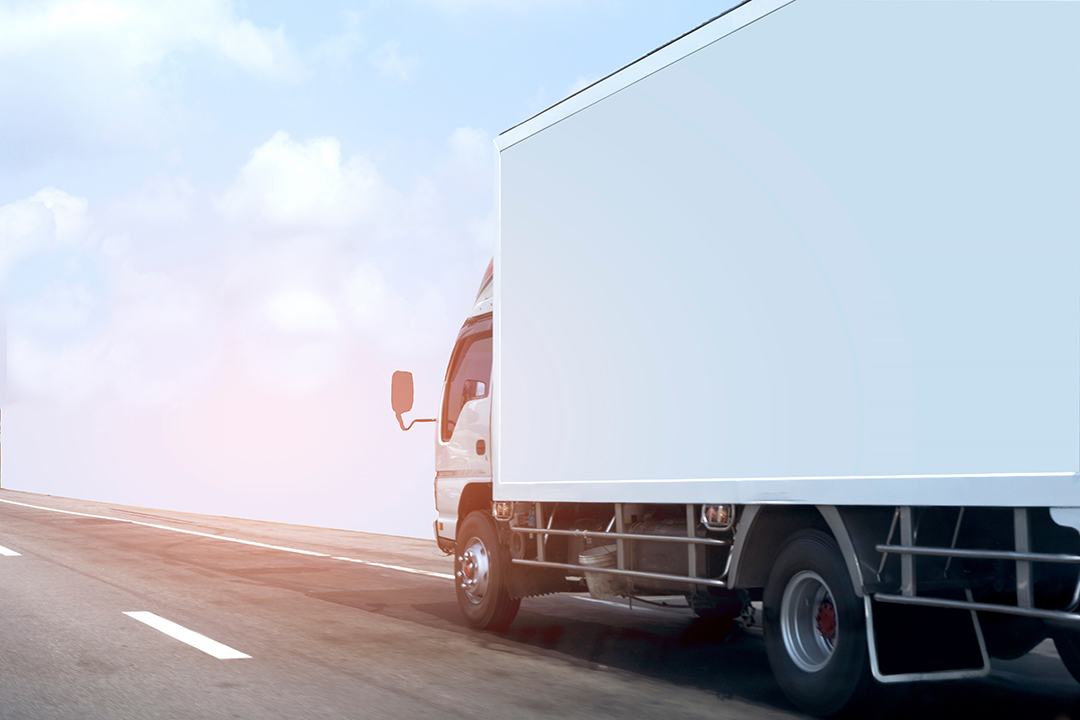 Commercial Auto Insurance
Commercial auto insurance is a business insurance policy that applies to autos owned by or used in your business that protects your business against liability for damages caused by accidents involving your business autos and provides certain compensation to occupants of your business autos injured in accidents.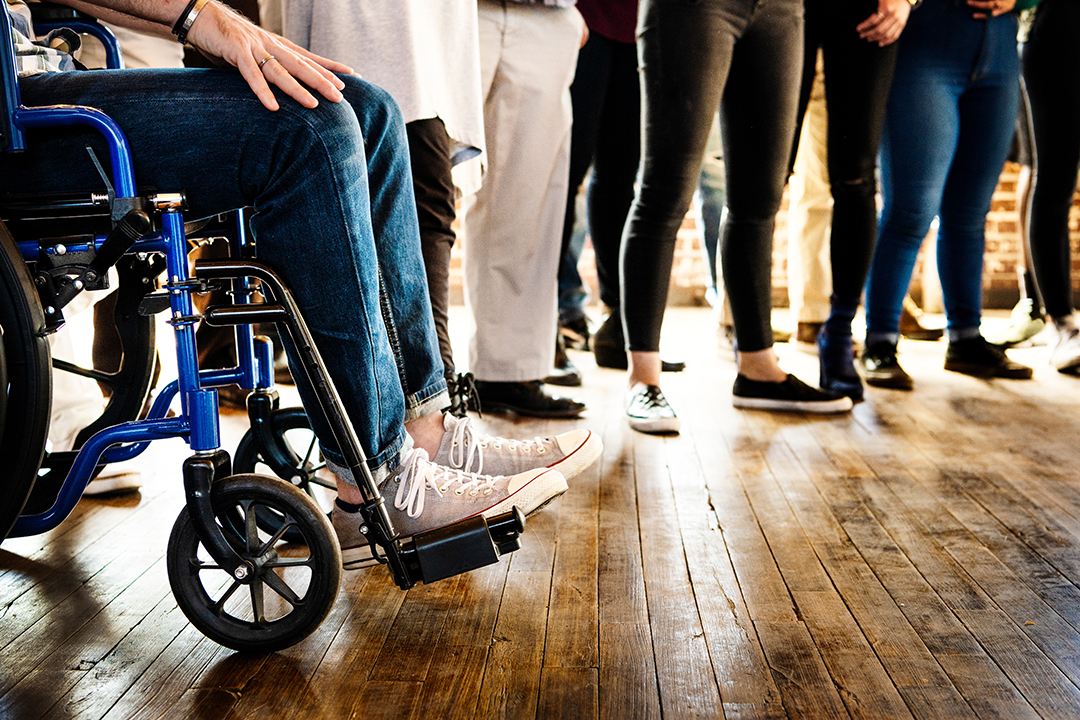 Group Health Insurance
Group Insurance health plans provide coverage to a group of members, usually comprised of company employees or members of an organization.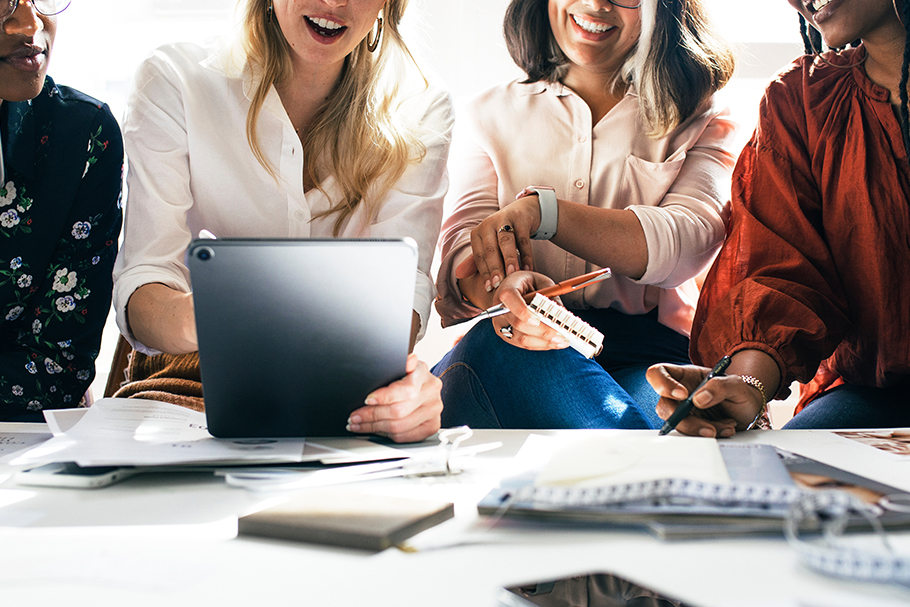 General Liability Insurance
General liability protects your business from a variety of unexpected situations. You and your business can obtain coverage from claims of injury or property damage caused from business operations. While it's typically not required by law, general liability coverage is a good idea for most businesses that operate a location, visit client properties, or run any kind of office or warehouse.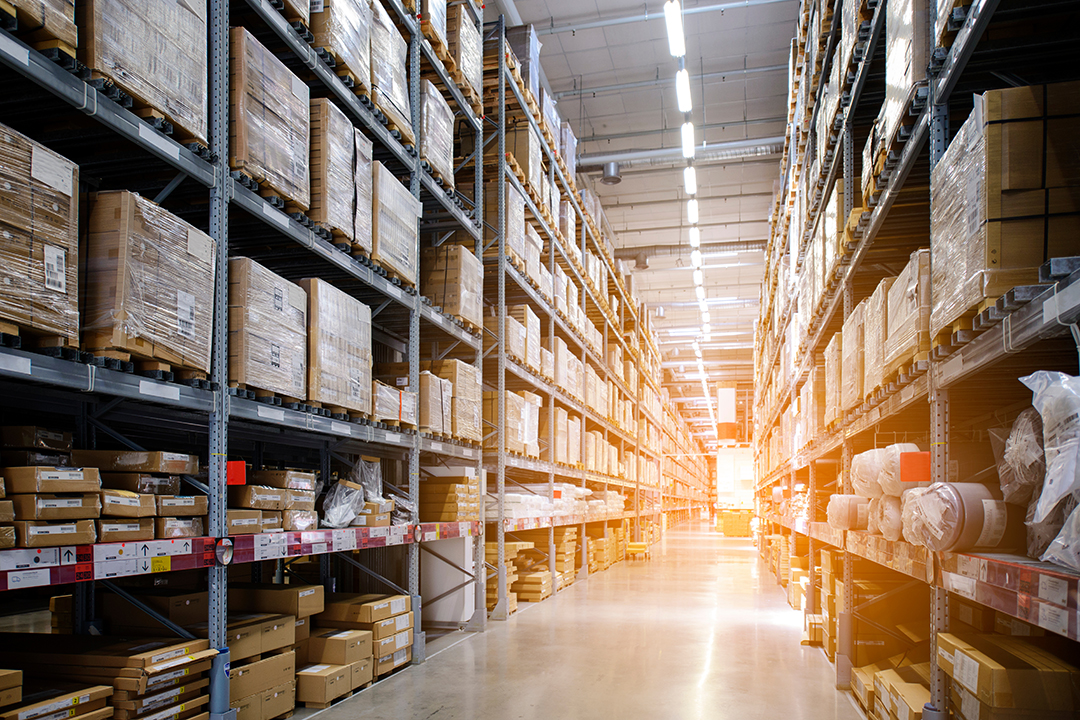 Product Liability Insurance
If your business sells any kind of physical product, you may want product liability insurance. This covers legal expenses if someone says a product you manufactured, sold or distributed caused an injury, damage or loss. Raw goods suppliers all the way through end-retailers should consider this type of coverage, as claimant lawsuits generally cast a wide net to maximize payouts. If you are not covered, you could have to pay for damages out-of-pocket.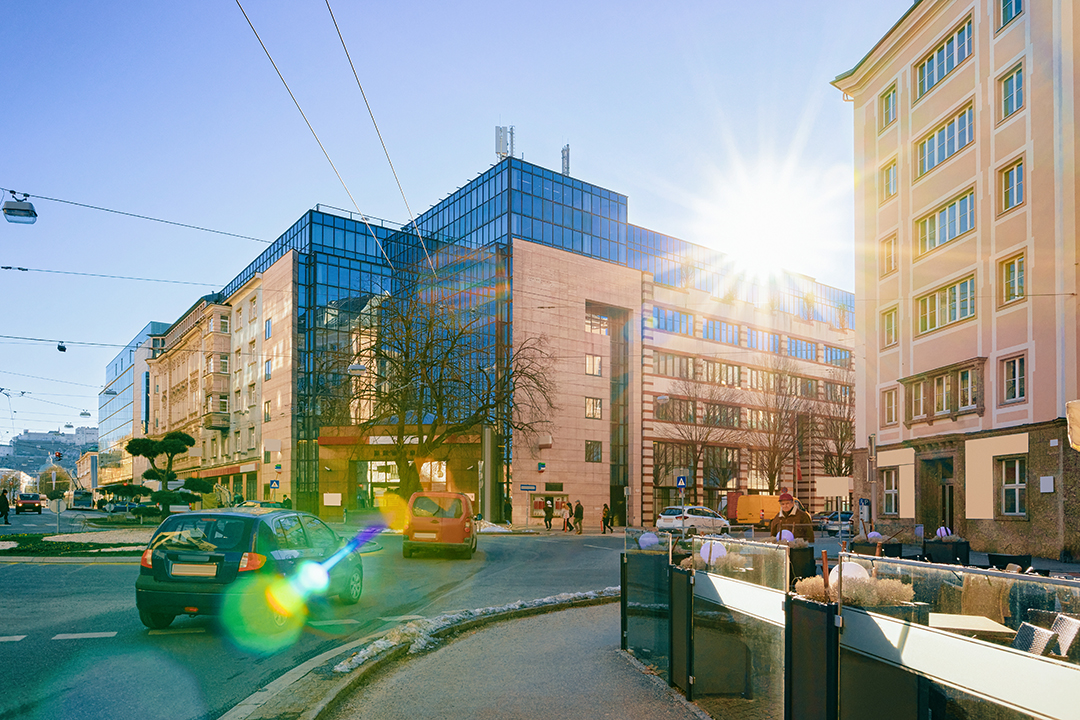 Commercial Property Insurance
If your business owns or rents a property, commercial property insurance may be a wise decision. Just as homeowner's insurance protects you and your property from losses due to fire, theft and other covered incidents, your insurance policy would pay for losses up to policy limits. Most businesses wouldn't want to buy this coverage alone. It pairs well with general liability insurance and other business insurance. If you buy multiple policies from the same insurer, you may qualify for discounts.
Bundle & Save
Get in touch with one of our agents
to find out how you can save money
by bundling your policies!
What our clients are saying about us
"I have had Tara as an agent for over 10 years. You will not find a better person to take care of your insurance needs. Her and her staff is simply amazing. They have went above and beyond numerous times for me."
"Tara was very informative regarding changes from my State insurance to my new Medicare Advantage plan. Always willing to answer my questions. I would recommend her to anyone."
"How do I even begin explaining how extraordinary Tara is? She doesn't allow a clock or calendar to define when she is available for the people that matter to her. She goes above and beyond for her clients, being one for 15 years now, she has always been there when I need her. I will continue to support her the way she does me when it comes to the things that matter most to my family and I. Thank you Tara for always killing it and being the rockstar of a woman that you are!"