Personal Lines:
Personal lines insurance refers to any kind of insurance that covers individuals against loss that results from death, injury, or loss of property. These insurance lines generally protect people and their families from losses they couldn't afford to cover on their own. Personal lines insurance makes it possible to do things such as driving a car and owning a home without risking financial ruin.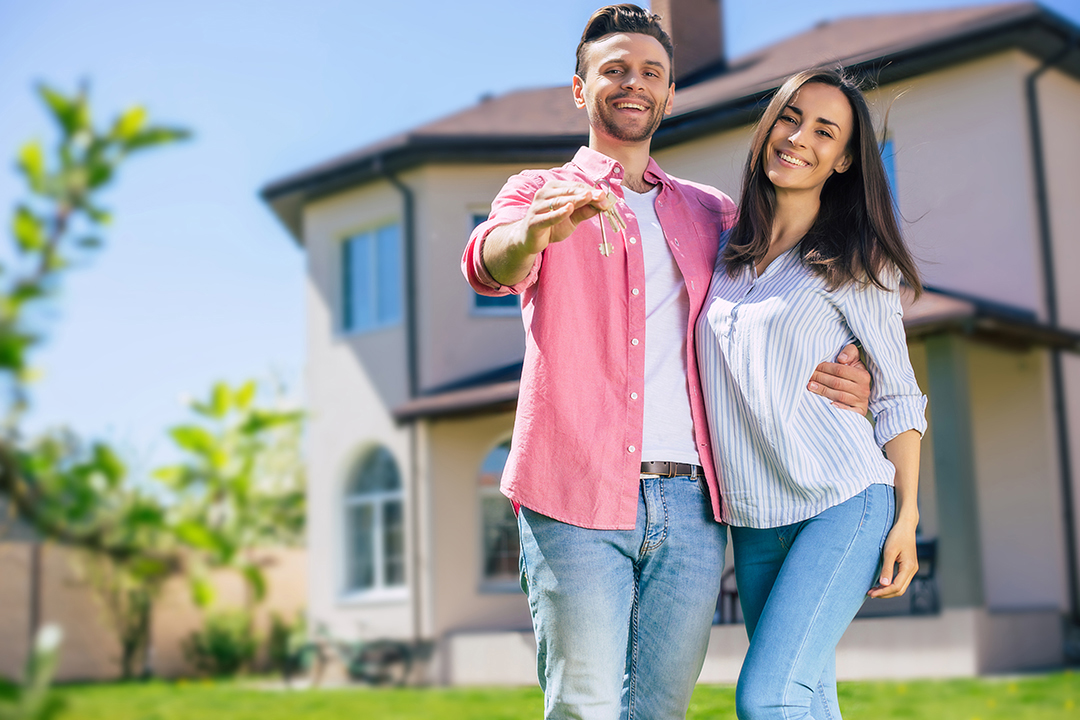 Homeowners Insurance
Homeowners insurance is an elective combination of coverages for the risks of owning a home. This can include losses due to fire, burglary, vandalism, earthquake, and other perils.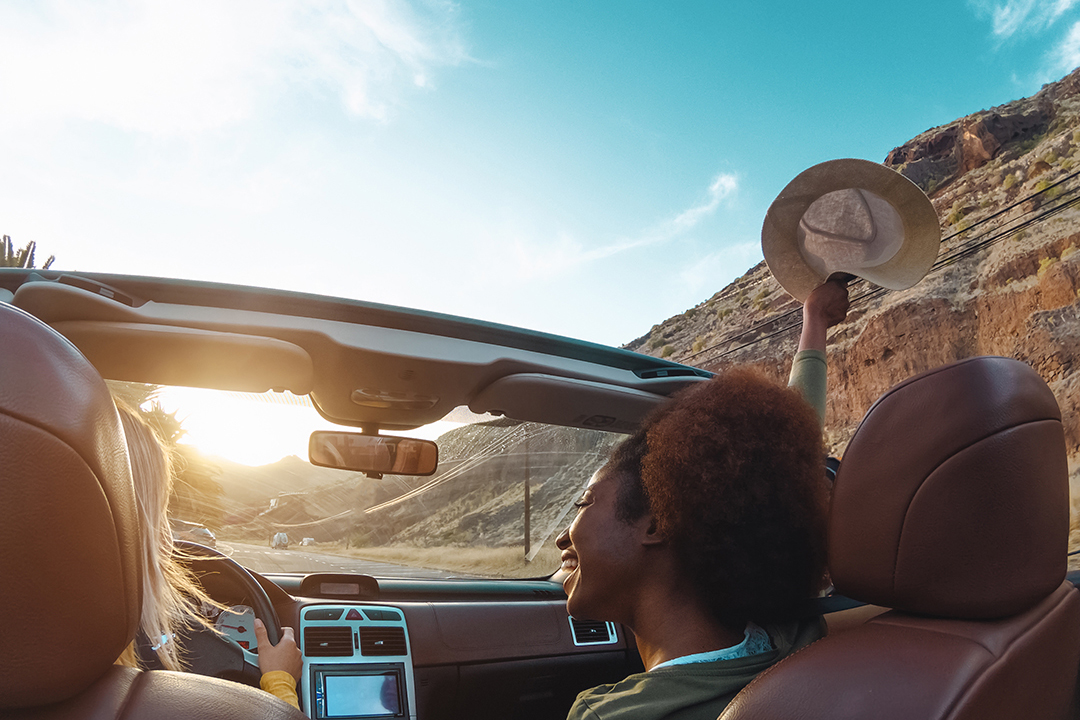 Auto Insurance
Auto insurance is coverage on the risks associated with driving or owning an automobile. It can include collision, liability, comprehensive, medical, and uninsured motorist coverages.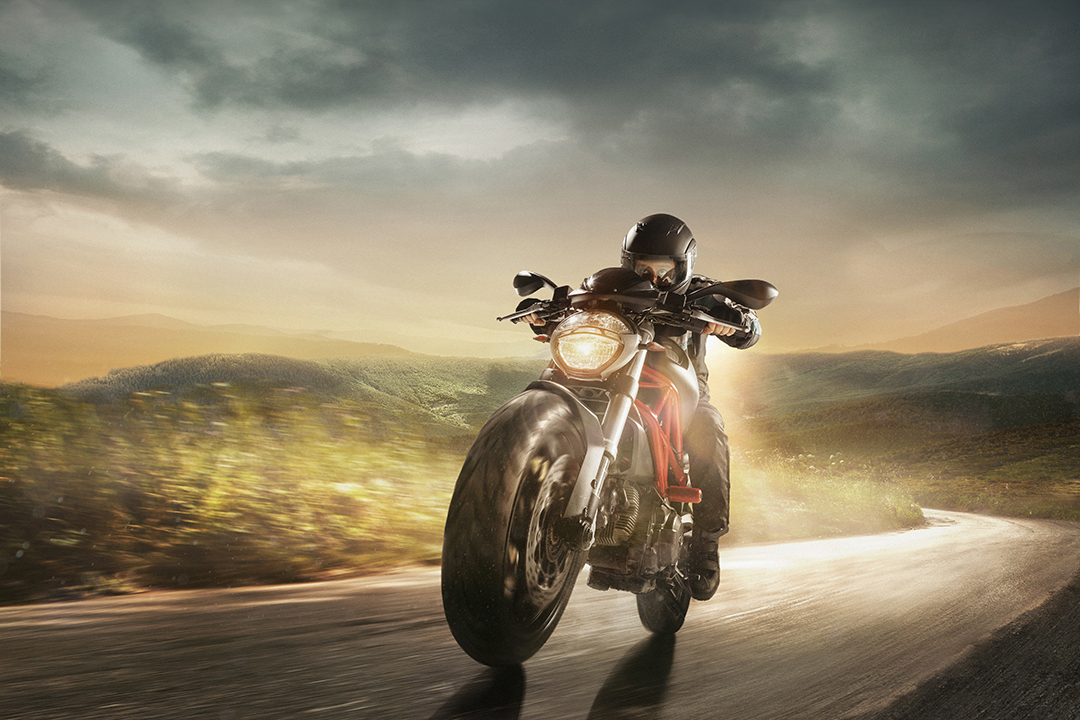 Motorcycle Insurance
Motorcycle insurance is coverage on the risks associated with driving or owning a motorcycle. It can include collision, liability, comprehensive, medical, and uninsured motorist coverages.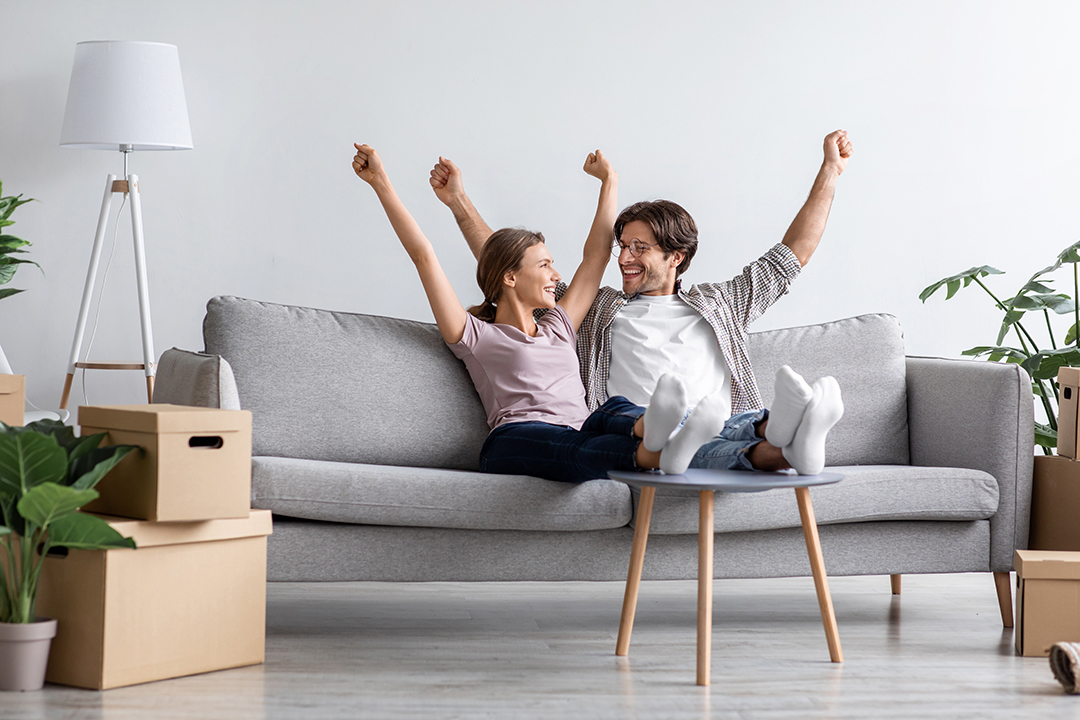 Renters Insurance
Renters insurance (sometimes referred to as "tenant insurance") helps cover unexpected events — otherwise known as covered perils. You may not always be able to prevent certain situations, such as theft, a break-in or a visitor's injury, and that's where renters insurance comes in.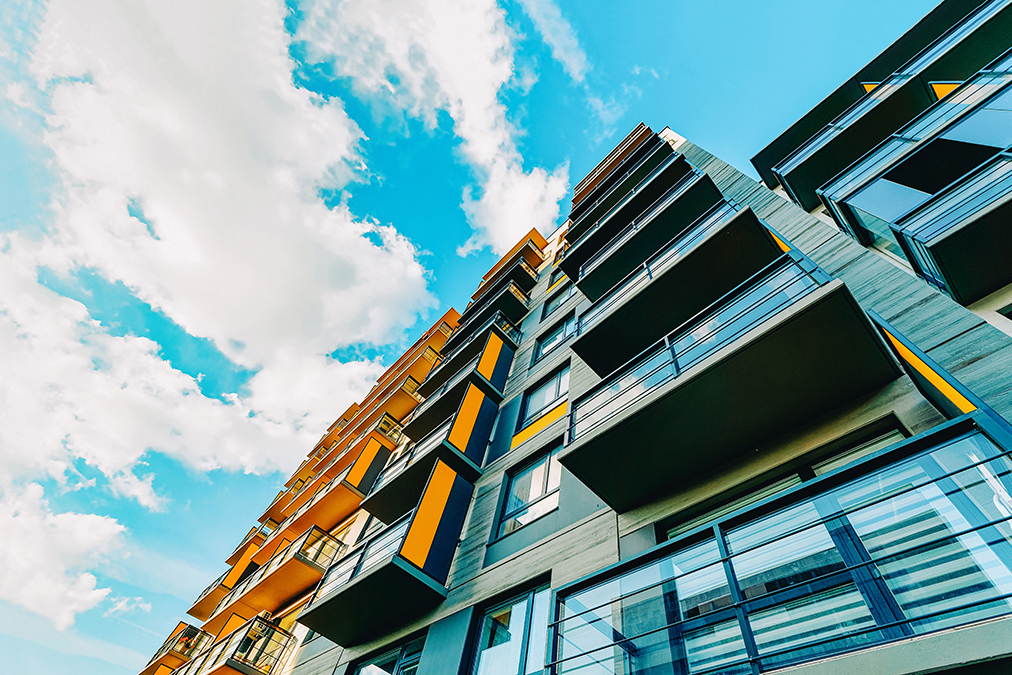 Condo Insurance
Condo insurance is a policy that is purchased by the owner of a condo unit. It generally helps pay to repair your unit and your belongings if they are stolen or damaged by certain perils, such as fire or vandalism.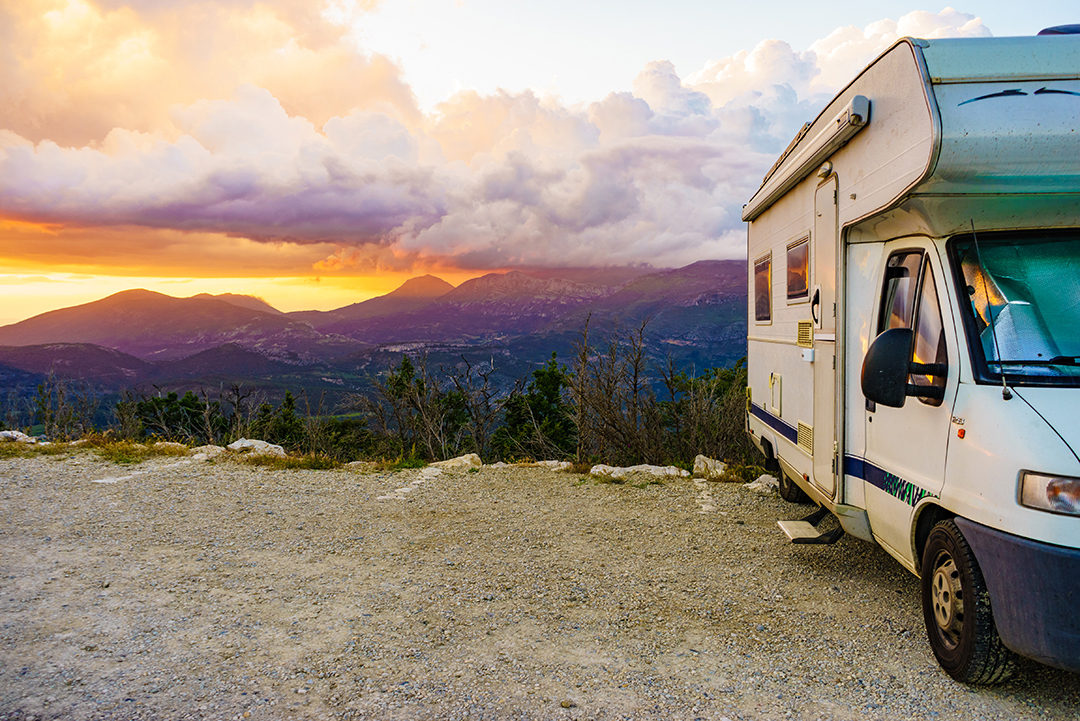 RV Insurance
RV insurance provides protection if you cause injuries or damages to others and can also cover the cost of damages to your vehicle if a covered incident occurs. You can choose from a variety of coverages that will differ depending on how you use your vehicle — recreationally or as a full-time residence.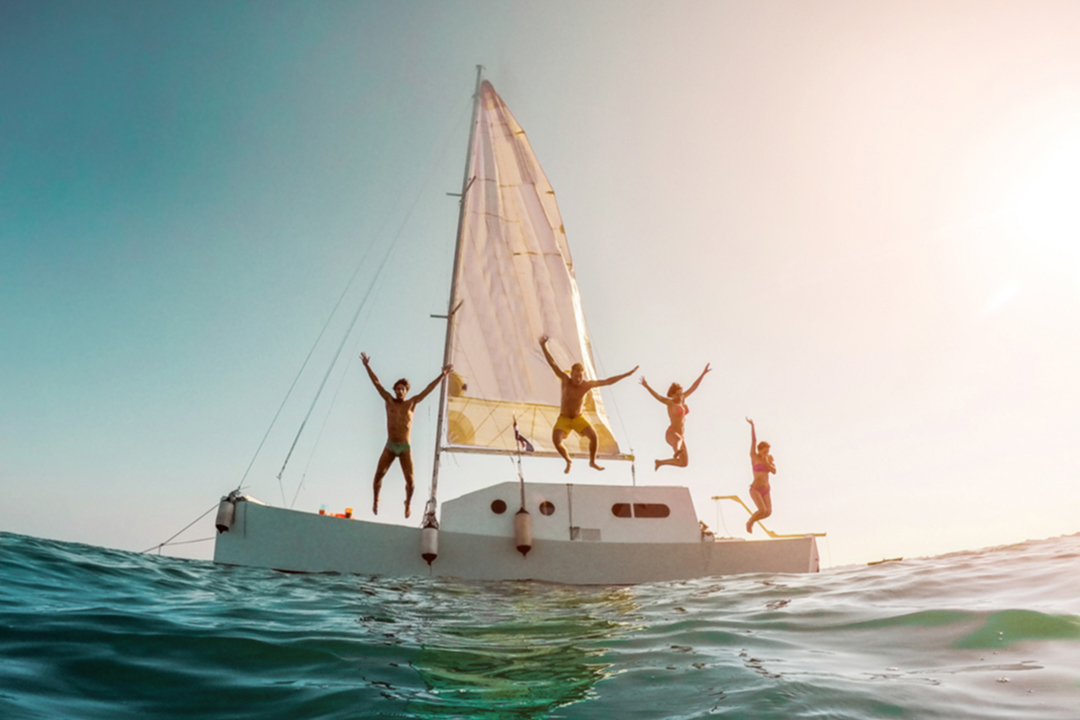 Boat Insurance
Boat insurance helps protect a boat (and other watercraft) from certain risks. For instance, property coverage may help pay to repair your boat after it's damaged in an accident. It may also help pay to replace your boat if it's stolen. This coverage usually helps protect a boat whether it's on water or land.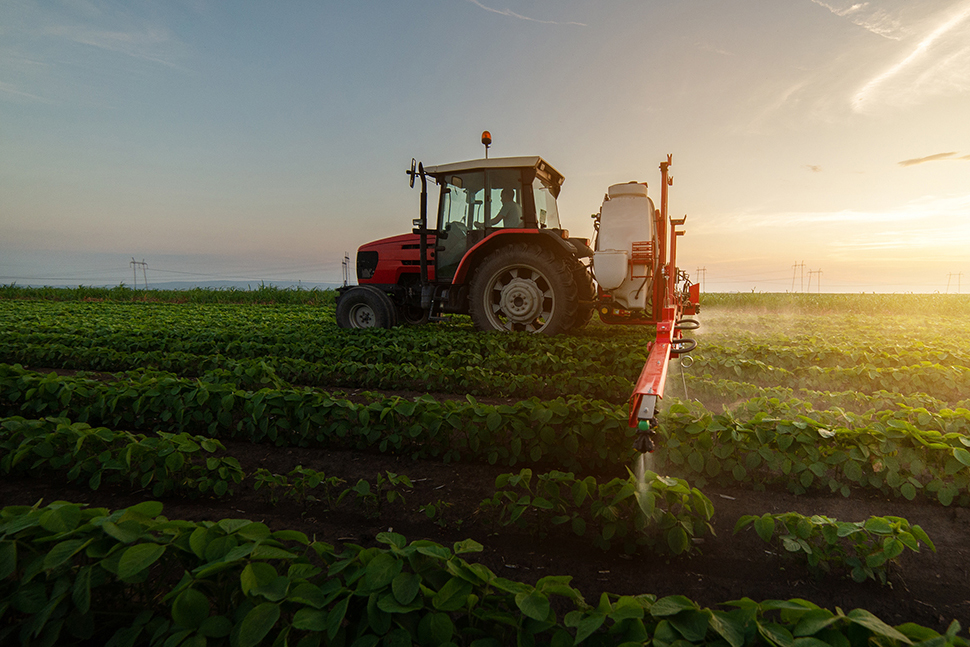 Farm Insurance
Sometimes referred to as farmowners insurance, this coverage provides homeowners, commercial property, and commercial liability coverage. The unique combination of commercial and personal coverages is necessary because it is typical for farms to have both residential and commercial characteristics.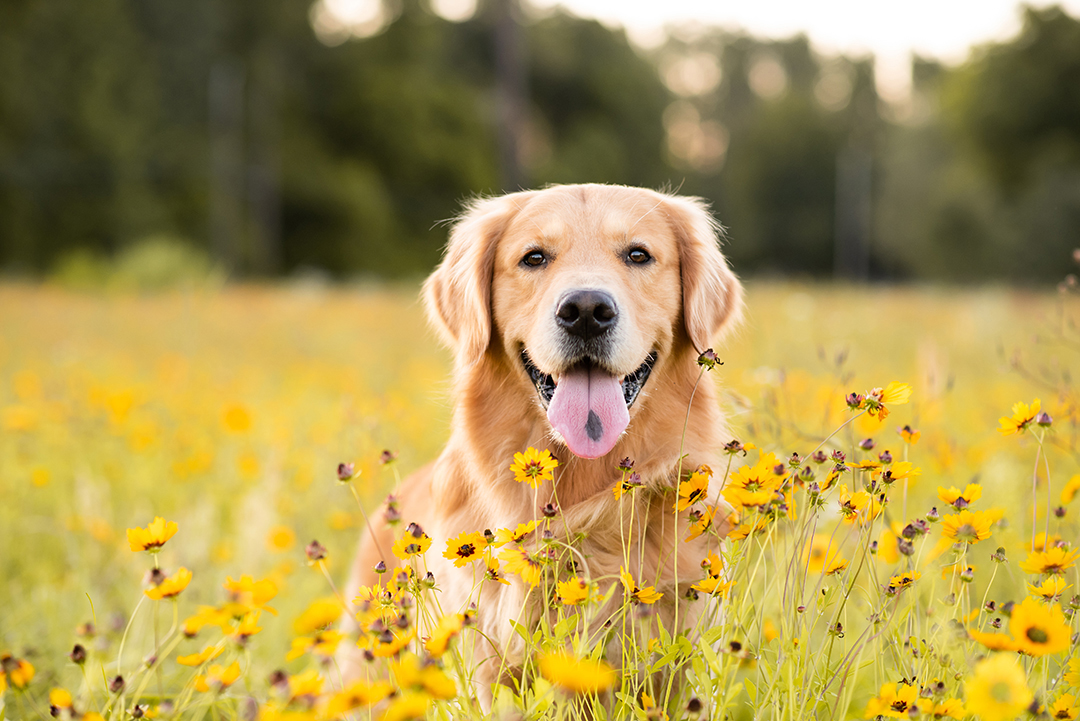 Pet Insurance
Pet insurance is a policy purchased by a pet owner to offset the overall cost of their animal's medical bills. Similar to human health insurance, pet insurance relates specifically to pets and veterinary costs. There may be an out-of-pocket deductible payment before a plan pays a percentage of covered procedures.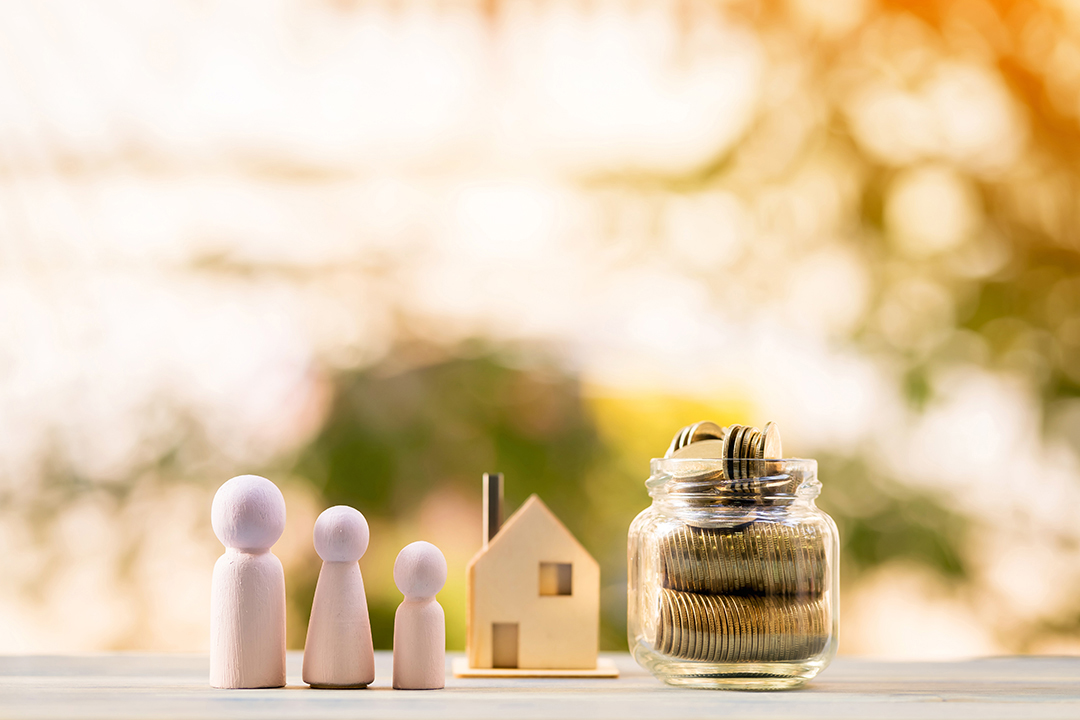 Umbrella Insurance
Umbrella insurance is extra insurance that provides protection beyond existing limits and coverages of other policies. Umbrella insurance can provide coverage for injuries, property damage, certain lawsuits, and personal liability situations.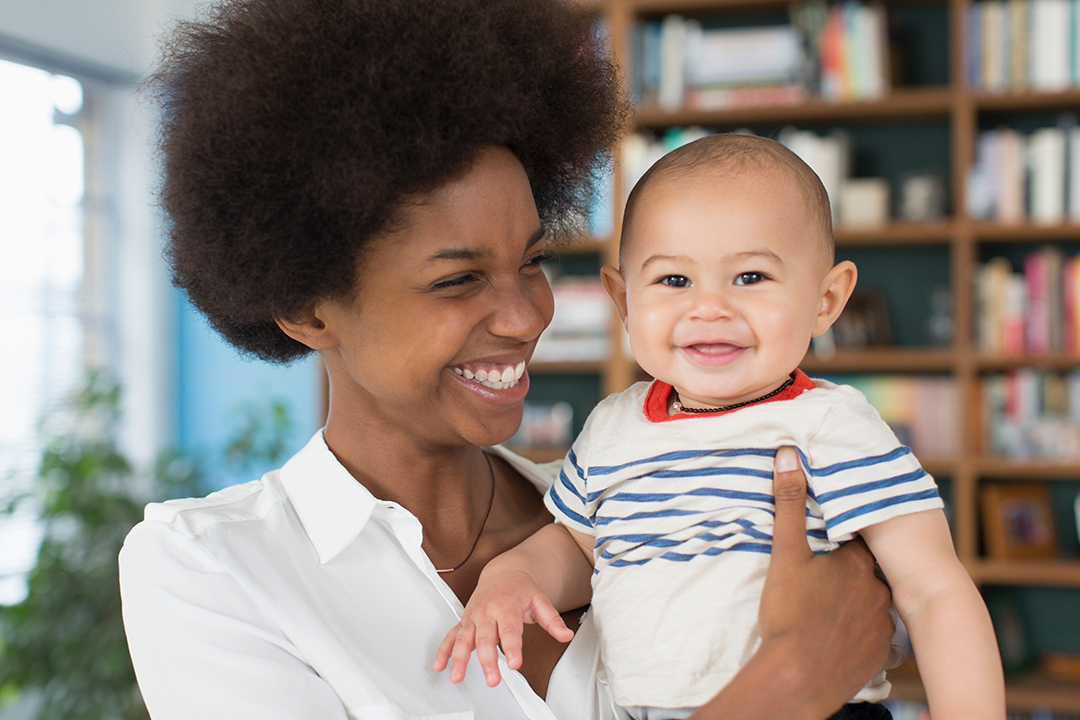 Life Insurance
Life Insurance can be defined as a contract between an insurance policy holder and an insurance company, where the insurer promises to pay a sum of money in exchange for a premium, upon the death of an insured person or after a set period.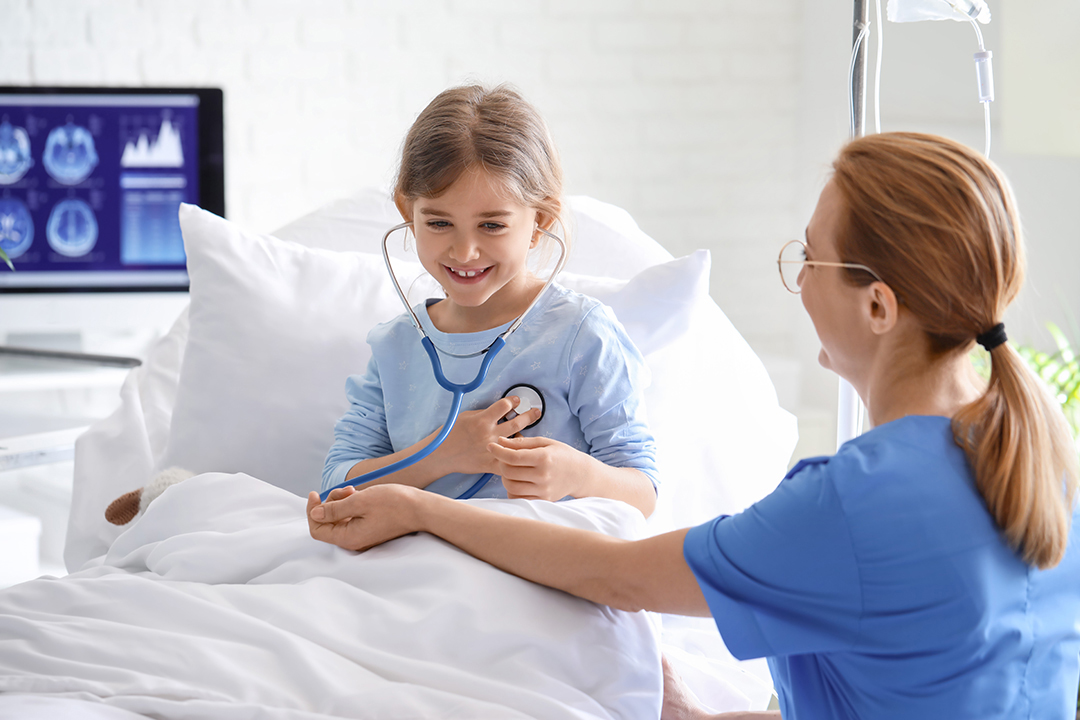 Health Insurance
Health insurance is a type of insurance coverage that pays for health and medical expenses. Health insurance covers some or all of the costs of routine care, emergency care, and treatment for chronic illnesses.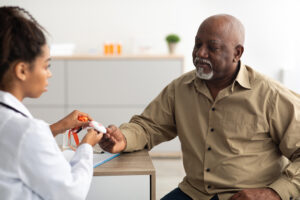 Medicare Insurance
Medicare is the federal government program that provides health care coverage (health insurance) if you are 65+, under 65 and receiving Social Security Disability Insurance (SSDI) for a certain amount of time, or under 65 and with End-Stage Renal Disease (ESRD). Medicare coverage alone is typically not sufficient coverage, which is why there are additional options for Medicare recipients. These options include:  supplemental coverage, independent drug plans, and Medicare Advantage or Part C plans.
Bundle & Save
Get in touch with one of our agents
to find out how you can save money
by bundling your policies!
What our clients are saying about us
"I have had Tara as an agent for over 10 years. You will not find a better person to take care of your insurance needs. Her and her staff is simply amazing. They have went above and beyond numerous times for me."
"Tara was very informative regarding changes from my State insurance to my new Medicare Advantage plan. Always willing to answer my questions. I would recommend her to anyone."
"How do I even begin explaining how extraordinary Tara is? She doesn't allow a clock or calendar to define when she is available for the people that matter to her. She goes above and beyond for her clients, being one for 15 years now, she has always been there when I need her. I will continue to support her the way she does me when it comes to the things that matter most to my family and I. Thank you Tara for always killing it and being the rockstar of a woman that you are!"